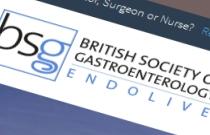 Design Brothers designed and built the website for BSG Endolive, the UK's first live endoscopy event for doctors and nurses.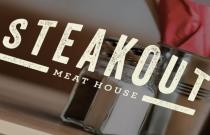 Steakout is a chain of fast growing UK restaurants. A benchmark model of a parallax website with integrated web marketing at its finest.

We created a brand for the Digestive Disorders Federation. This is used in all of their publicity materials, from leaflets and pens to websites and banners.